2-in-1 Auction, Selling 2 Properties - Same Day - Same Location

Property 1: Selling 667.48 Acres Hunting/Timber/Recreation Property. Offered divided and/or as a Whole
Property 2: Selling 8 Bluff Lots
Viola and Belvidere, Tennessee
Saturday, August 16th at 10:30 AM

COME TO OUR INSPECTION/OPEN HOUSE DAYS we will be happy to help you...See Dates Below

Property 1: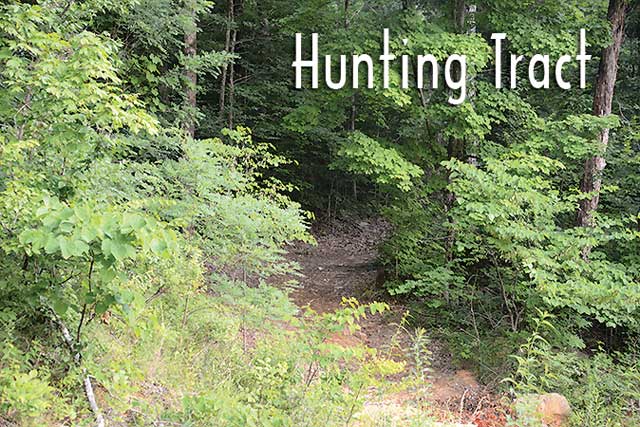 Selling 667.48 Acres: As 15 hunting parcels at Viola located in (Warren and Grundy Counties), Tennessee Ranging in size from 4.02 acres to 106.62 acres totaling 667.48 acres.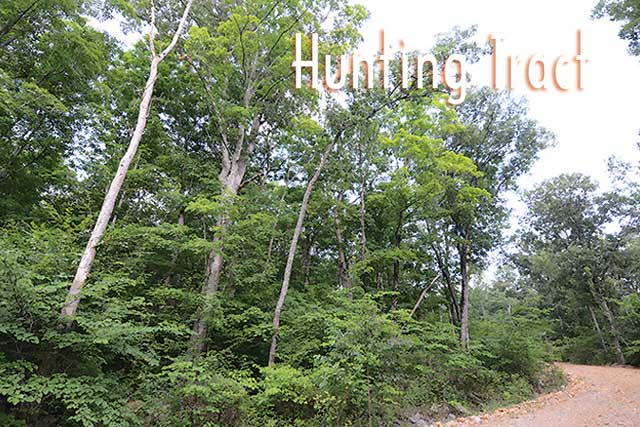 All parcels are wooded and have roads and ATV trails.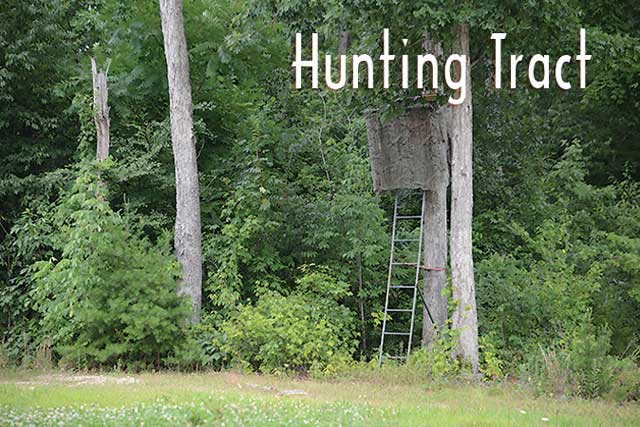 Parcels 1, 2, 4 and 13: have food plots in place and planted.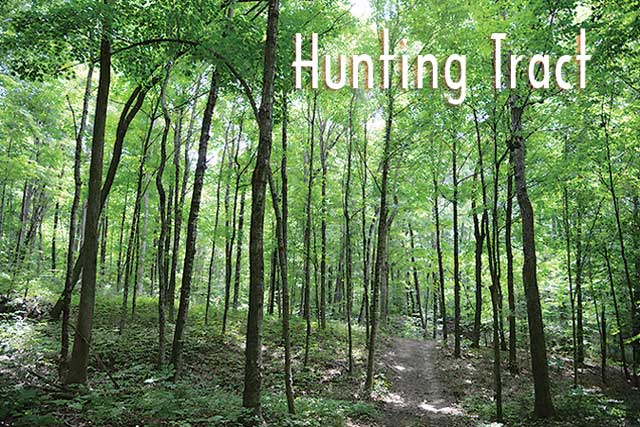 Parcels 2 and 6: has access from Gap Road on north side.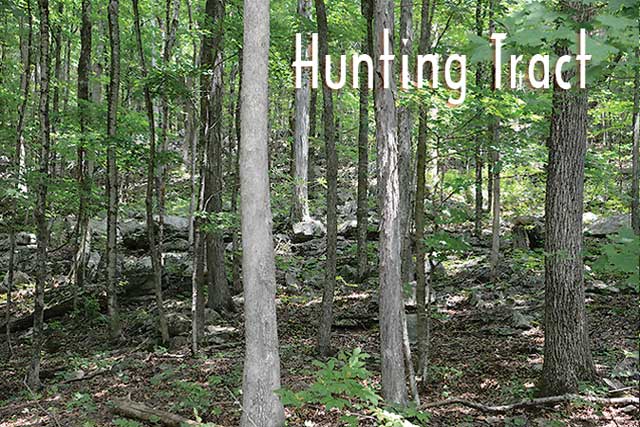 Parcel 13: 21.85 acres with approximately 11 acres of open land for food plot, a 30' x 40' metal barn, RV hunting camp area, power and legal easement access to the artesian well located on parcel 15.
Parcel 14: 4.62 acres located at the entrance of the property. Improvements consist of a singlewide mobile home, power and legal easement access to the artesian well located on lot 15, a capped drilled well, and septic system.
Parcel 15: 4.02 acres is at the entrance and has an artesian well located on the property, burdened with three legal easements for water access to the artesian well to parcel 13, 14 and to adjoining neighbor across entrance road.
Property 2: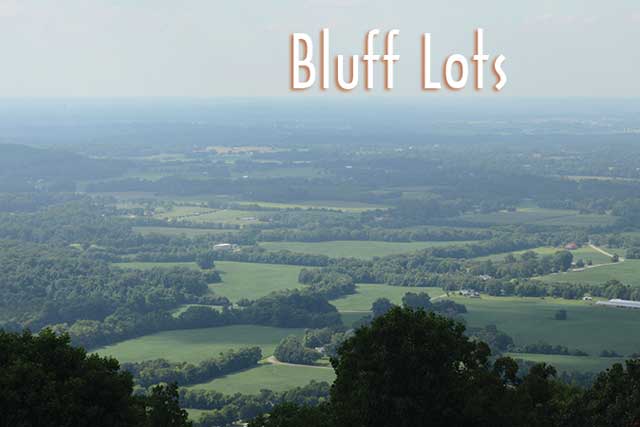 BEAUTIFUL BLUFF HOME SITES, FANTASTIC VIEWS, COME SEE FOR YOURSELF Selling 8 Bluff lots, 5-partially cleared lots (43, 44, 52, 53, and 54) and 3-wooded lots (26, 27, and 46) on Box House road in Wildlife Estates Phase II, Belvidere, TN. Lots are 5+ acres and will require well (usually approximately 200 feet) and septic, power is available, paved road frontage.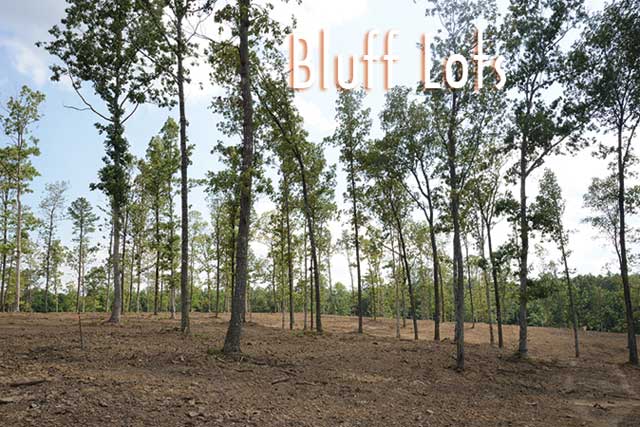 These Bluff lots are close to Chattanooga and have breath-taking views. Your opportunity to purchase a lot ready to build on, one that is partially cleared and finish yourself or one that is completely wooded. You may build at a later date; buy one to build now or for your retirement or an investment.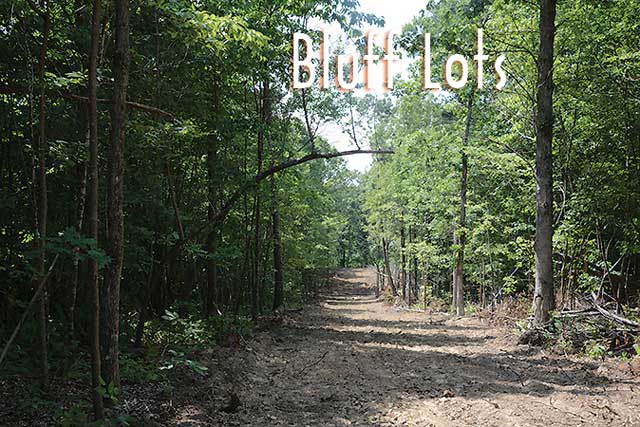 Auction Office Site: Office trailer will be located in Viola at the Tractor Pull Grounds.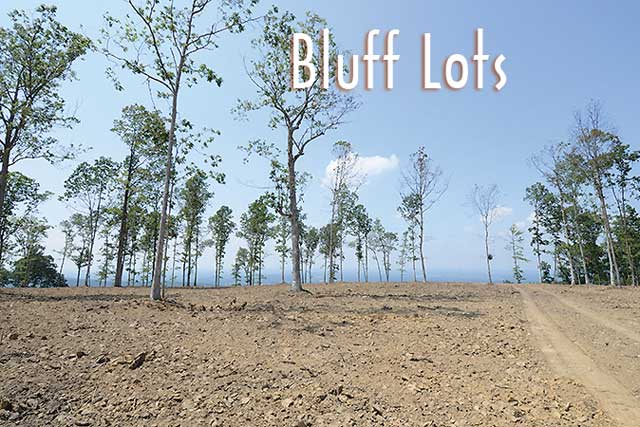 Auction Location- Both Properties: Both properties will sell from the Viola Community Center, 0.7 miles north of Viola on 127/108 Viola Rd.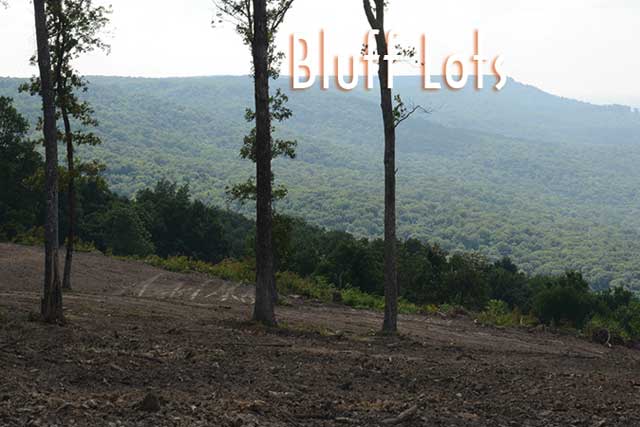 Inspection/Open Houses Auction personnel will be on site from 2:00 P.M. until 6:00 P.M. on Friday, August 1st, 8th, and 15th and Saturday August 2nd and 9th from 10:00 A.M until 4:00 P.M. Property may be viewed on your own at any time; you are welcome to bring your ATV to drive the property, gate is open and corners are marked. You can also attend the open houses or view by private appointment; call for your personal private tour. To view the timber tract wear woods-walking clothes and boots. Bluff lots do not require any special clothing to view. We have ATV's to carry you over timber property at open houses.
DIRECTIONS TO PROPERTIES PROPERTY # 1.... Timber Property Location: Viola (Warren and Grundy Counties), Tennessee.
Timber Site Directions: From Viola go south on Mt. Zion Road for 1.8 miles, turn right on Chestnut Grove Road, go 1.5 miles, turn left on gravel road, site is just past the Burton Farm entrance.
Survey: By Thaxton Surveying, 303 A West Main Street, McMinnville, Tn. 37110; (931) 473-1088.
PROPERTY # 2.... Bluff Lots Location: Wildlife Estates Phase II, Belvidere (Franklin County), Tennessee.
Directions: From I-24 take exit 127; go west toward Winchester on Hwy. 164 Veterans Memorial Drive west for 18.2 miles, turn left on Hwy. 16 south, go 9.2 miles, turn left on Box House Road, go 0.1 miles to first lot on your left. Eight Bluff lots to choose from, selling bidder's choice.
SALE SITE PERSONNEL AND CELL PHONES:
Gerald Bowie 706.302.0302
Morgan Marlowe 706-315-8260
Penny Bowie 770-328-1480
George Hamilton 423.802.0296
TN Auctioneer: Gerald A. Bowie, TnAucLic # 936; Firm TnAucLic # 2365.
TN Real Estate Broker: Gerald A. Bowie Lic # 217356, Firm Lic. # 217355.
The Auction Way Company, PO Box 1663, LaGrange, GA 30240 - Office 706.884.3062 - gerald@theauctionway.com
INFORMATION/APPOINTMENTS: 800.482.0775 (24/7) - www.theauctionway.com